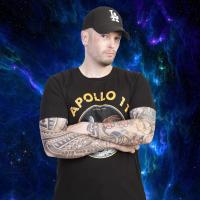 By Cédric Lass - Paris, France
French Trance Dj/ Producer.
The best & latest TRANCE, PROGRESSIVE HOUSE, TECH HOUSE & TECHNO tracks mixed will be EXCLUSIVELY uploaded in my Mixcloud Select channel ==> https://www.mixcloud.com/djcedriclass/select/ (copy paste the link)
☆ Subscribe to my MIXCLOUD SELECT channel to support me and the artists whose music I play.
☆ Music on Mixcloud Select is fully licensed, so by supporting my mixes you're supporting the artists who make these tunes.
☆ Thanks for your support, much appreciated !