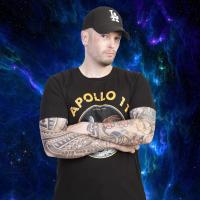 By Cédric Lass - Paris, France
French Trance Dj/ Producer.
The best & latest TRANCE, PROGRESSIVE HOUSE, TECH HOUSE & TECHNO tracks mixed will be EXCLUSIVELY uploaded in my Mixcloud Select channel ==> https://www.mixcloud.com/djcedriclass/select/ (copy paste the link)
☆ Subscribe to my channel for 3 Euros monthly, it's less than 1 Coffee to support me and I will donate 50% to "WWF" association.
☆ Thanks for your support, much appreciated !