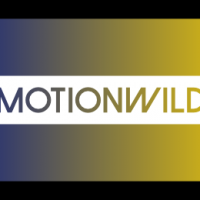 By Motionwild - Charleroi, Belgium
Enjoy. Music is life. Give comments ;-)
Après avoir appris, à 18 ans à peine, dans le célèbre club "Le Fuse", à canaliser sa passion, Motionwild s'est créer un univers musical qui lui ressemble : amer et doux, violent et sensible. Il tente de rester à bonne distance des clichés vite apposés, prenant avec ses mixes des virages sonores inattendus. After learning, 18 years ago, in the famous club "The Fuse", channeling his passion, Motionwild is create a musical universe that resembles him bitter and sweet, violent and sensitive. He tries to stay clear of clichés affixed quickly, taking with his mixes unexpected sound turns.
February 11, 2019 at 5:18pm
February 5, 2019 at 5:38pm
February 5, 2019 at 5:19pm
January 23, 2019 at 10:43am
January 17, 2019 at 9:30am