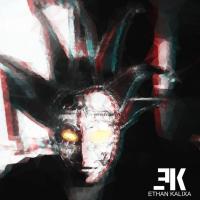 Par Ethan Kalixa - New York, Etats-Unis
In the music scene Ethan is often associated with major French and international DJs, since the beginning of his record label.
Today, however, his personality has asserted itself to reveal the profile of full-fledged artist. Composer, producer and sometimes even a singer his blend of beats, unexpected remixes, and a unique blend of styles make Ethan Kalixa a truly original artist.
Épisode épinglé
14 septembre 2019 à 16:51