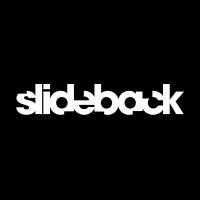 By slideback - Montpellier, France
Monthly Mix by Slideback, 2nd best selling House artist in 2014 !
The French Duo SLIDEBACK has made a name for himself in the International house music scene with various banger releases on trendbreaking labels as Hotfingers, PornoStar Records, Zulu Records, Le7els, Jungle Funk …. and remixes for artist such as Crazibiza, Norman Doray, Dave Audé, Phunk Investigation, Jerome Robins, Quentin Mosimann...