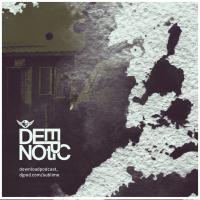 By Deepnotic&Friends - Johannesburg, South Africa
Dedicated to those who see no boundaries in music - Eclectic Beings. For those who love chill sounds and a bit of classy house, and anything in between ...This is for you!
Druggy, Funky, Chill, Loungy, Electronica, Drum 'n Bass, Minimal, Lofi, Melancholy, Deep, Broken beats, Hypnotic, Namba, Nu Jazz...