Djpod podcast directory, that's thousands of exclusive sources of music.
Updated on December 7, 2016 at 7:12am - 0 episodes
As we know HP printer is everyone's first choice but despite of its wide customers in the printer market some tech issues are common like paper jam, network issues or bad quality print which are faced by most users. If you are one of the...
> Business
Updated on December 6, 2014 at 5:12am - 1 episodes
Les péripéties d'un passionné (Plutôt Geek.), dans l'aventure de la pratique du logiciels libre. Avec pour sujet dominant la quêtes de l'OS parfait (Parfait pour l'usage personnel au quotidiens, mais ce qui peut êtres objectifs...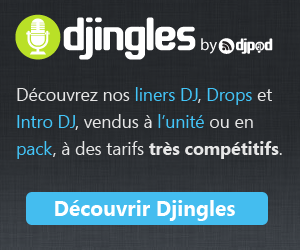 Need help?
If you have a problem or need help with the use of this page, look the
Help Center
or the
Djpod FAQ
.